We organize your small business / home office for maximum creativity, efficiency and productivity, while using a positive, stress free approach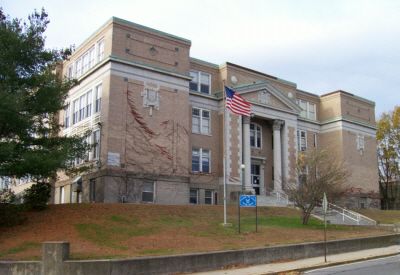 Wicked Good Chiropractic

Dr Sarah A, Corcoran voted #1 Chiropractor by Readers Choice Award for the 3rd time in 2012. New patients welcome. Chiropractors treat patients for neck & back pain, headaches & migraines, Leg & foot pain, Motor Vehicle & Work Related injuries, Sciatica and more.
2 Bedroom CC - $119,900

The City of Attleboro Massachusetts was founded as a city in 1914 and is located in Bristol County and known as the birth place of the jewelry industry in New England.

Attleboro is a city with a country look and feel located in the heart of the city is the Capron Park Zoo that features a nocturnal exhibit, a tropical rain forest, and exotic animals.

Attleboro Mass is also home to the LaSalette Shrine whose Christmas light demonstration is one of the most amazing displays in New England and it attracts visitors from all over the United States.