We organize your small business / home office for maximum creativity, efficiency and productivity, while using a positive, stress free approach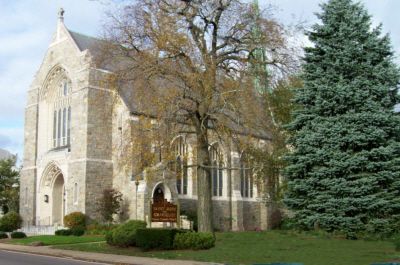 Humidex Whole House Moisture Control System

The unique patented Humidex moisture control and ventilation system will expel basement moisture, gases, toxins & pollutants and replenish the damp air with healthy, dry air by ventilating the entire house. Maintenance Free, Bucketless & No plumbing required.
The City of Attleboro Massachusetts was founded as a city in 1914 and is located in Bristol County and known as the birth place of the jewelry industry in New England.

Attleboro is a city with a country look and feel located in the heart of the city is the Capron Park Zoo that features a nocturnal exhibit, a tropical rain forest, and exotic animals.

Attleboro Mass is also home to the LaSalette Shrine whose Christmas light demonstration is one of the most amazing displays in New England and it attracts visitors from all over the United States.